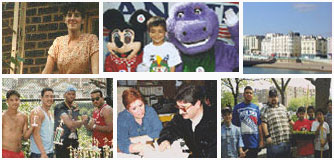 Here is a list of our favorite links. We hope this list helps you.
Brighton Neighborhood Association

Come visit us on facebook, click the box below.



Brooklyn Community Board 13

Community Board 13 is one of 59 community boards throughout the city, comprised of 50 unsalaried members appointed by the Borough President in consultation with the Council Members of the Board district, serves as a local representative body of City government
Brighton Beach Business Improvement District (BID) provides services that enhance the Brighton Beach Avenue shopping strip from Ocean Parkway to Brighton 15th Street.